About Area Lighting Inc.
Area Lighting, Inc. is dedicated to providing quality outdoor Interior and exterior lighting maintenance for commercial properties. We have been serving the Portland Metro area since 1989. Our customers who consist of property managers and property owners freely volunteer to recommend our services based on our years of quick response time and our being able to resolve their lighting needs as well as provide excellent service at competitive pricing.
Commercial property managers and owners need more than just maintenance service, they also have unique requirements to account for all service expenditures. Area Lighting provides detailed accountability for all work performed.
Area Lighting, Inc. is large enough to handle the requirements of the most demanding companies, but we are still small enough to handle the unique requirements of each customer, with strong attention to details.
Even after all these years since our beginning in 1984, we are still a family owned and operated company who greatly value our customers and employees!

Serving Our Customers For Over 30 Years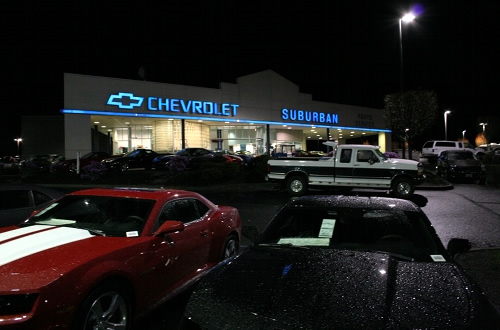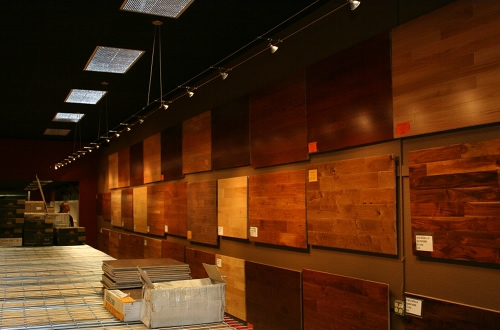 Mission Statement:
Area Lighting's mission is to serve the commercial property management industry. We will provide excellent service and competitive pricing to inspect and service outdoor lighting. Our goal is to develop a partnership with our customers to reduce their lighting costs and keep their properties well lighted.
We will hire, train and equip the best possible employees so that they can properly perform their jobs. Our customers have often stated that our employees are the best they have worked with. There number one compliment is and has been the quickness there phone calls are returned as well as the turnaround time required to have their issue resolved.
Our Goal is 100% Customer Satisfaction.
Contact Us Today
Contact Area Lighting Inc. to see what a
difference quality lighting can make!
Phone
Portland (503) 309-9945
Vancouver (360) 713-0628