Interior Office Lighting
Take care of all your interior lighting needs with Area Lighting, Inc. As the industry leader, we can work with you to ensure your complete satisfaction. Contact us today about the many services we provide when it comes to your interior lighting needs.
Maintenance Programs:
Keep your lights working properly with Area Lighting, Inc. Interior Maintenance Program. Have your lights audited and any outages repaired on a monthly basis. With our competitive rates and efficient service, we are the best choice for all your lighting needs.
Retrofits and Group Re-lamp Projects:
Retrofit or group re-lamp your existing old and out dated lighting with new energy efficient lighting. Save money while getting better light output in your building. Let us inform you about Utility rebates or Federal Tax savings for your project. Retrofit your existing fixtures with Area Lighting, Inc. Premier Retrofit or Group Re-lamp Programs.
Energy Efficiency Reports:
Make sure your lighting is energy efficient and saving you money. With so many product options for your lighting needs, let Area Lighting, Inc. show you which would most benefit your needs. From Full Spectrum lighting to LED technology, we will compile a report on your current energy consumption and how you can save energy and money. Contact us today for a lighting evaluation of your site.

Serving Our Customers For Over 30 Years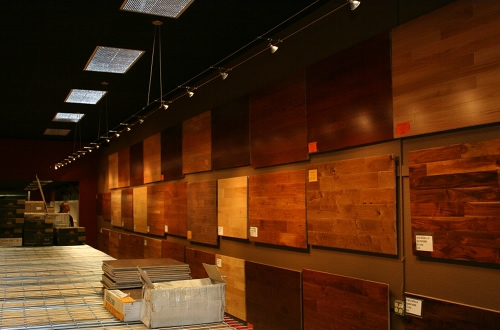 Contact Us Today
Contact Area Lighting Inc. to see what a
difference quality lighting can make!
Phone
Portland (503) 309-9945
Vancouver (360) 713-0628