Pole Light Service
Maintain your site's existing poles and fixtures, replace existing pole or fixtures, or add where there is a need for more or brighter light. When you need it the most, Area Lighting, Inc. is there. Contact Area Lighting, Inc. and see the difference we can make.
Maintenance:
Keep your site safe and your pole lighting up to date and fully operational with Area Lighting, Inc. Light Pole Maintenance. Whether it be as simple as a light bulb or ballast or an unknown power issue we can and will find a solution for the issue.
Removal, Replacement & Repairs:
Area Lighting, Inc.'s towable booms can reach and service any of your pole lights requiring service, even in locations that are difficult to get to. We can install new poles and can often times match your existing poles and fixtures.
Tree Limb Removal
Where you may have tree limbs blocking the light we can trim allowing the light to reach the intended location.

Serving Our Customers For Over 30 Years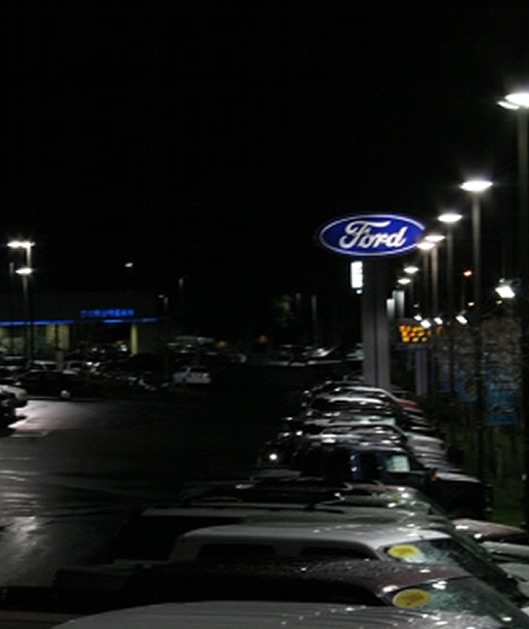 Contact Us Today
Contact Area Lighting Inc. to see what a
difference quality lighting can make!
Phone
Portland (503) 309-9945
Vancouver (360) 713-0628